With Leicester City officially clinching the EPL title this week, I thought we should go ahead and cast the movie that we all know will be made soon. I picked the seven biggest stars from the club and hypothesized what actor would be the perfect fit for each person.
Jamie Vardy-Domhnall Gleeson
I couldn't think of a better person to play Jamie Vardy than Domhnall Gleeson. Vardy, who is a bit of a wanker from all accounts, needs an actor that can dive deep into the grimy gritty underworld that shaped Vardy's playing style and the Irishman Gleeson is the perfect person . The looks aren't exact, but Gleeson is a footy fan and no doubt appreciates what Leicester City accomplished by winning the title. Both parties also look like they're strung out on Meth which will play on the big screen.
Riyad Mahrez-Oscar Issac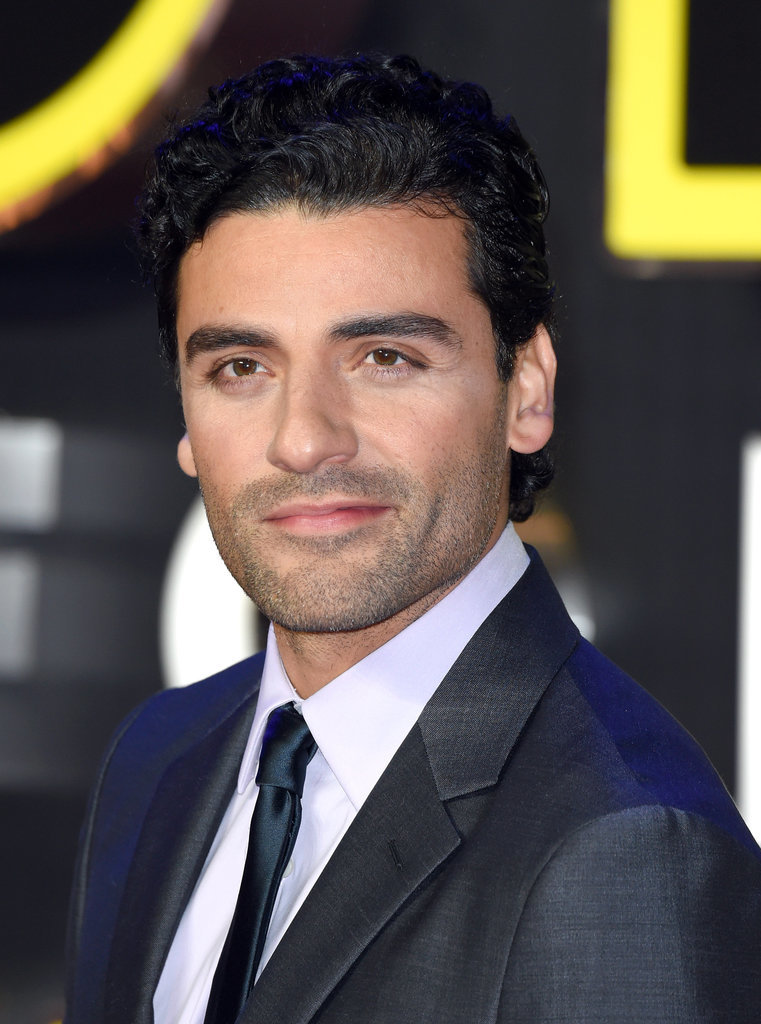 What a meteoric rise to fame Riyad Mahrez has had as the playmaker for this Leicester City team. Mahrez was applying his trade in various leagues in France, before a Leicester scout discovered him while keeping tabs on another player and signed the Algerian midfielder for only a fee of 500,000 euros. Now Mahrez's value is estimated at 40 million euros, and it will be tough for Leicester to keep him. What better actor to play the flamboyant Mahrez, than Oscar Isaac, who himself has become a household name later in his career. Isaac was pretty unknown until his 2015 role in 'Ex Machina, which garnered the Juilliard graduate a bevy of awards. Issac would have to slim down for the role, but he seems game for a challenge.
Claudio Ranieri-Robert De Niro 
This casting is a match made in heaven. Two long lost Italians, who both have their own set of quirks that make them legendary in their separate industries. Ranieri has been a journeyman manager who has coached all over the world for various clubs and national teams. His personality has made onlookers coin him "The Tinkerman" because of his mad scientist style of managing where he changes lineups constantly. De Niro would bask in role of playing the inquisitive manager, and there's literally no one else who would be better at it.
Danny Drinkwater-Daniel Craig
Besides both these men being Brits, I think Drinkwater looks a bit like Craig. Drinkwater was a highly touted young player who was Manchester United property until he didn't quite make the grade and was sold to Leicester City in 2012. That move sparked a fire in Drinkwater and he's now an England international who will most likely start represent his home country at the 2016 Euros. Craig was a lesser known actor until he landed the Bond gig, which has made him a legend in England and filthy rich. Drinkwater grew up in Manchester and Craig in Chester, which are only 40 miles away, so Craig knows the accent well.
N'Golo Kante-Kevin Hart
Kante was so hard to cast, there's not too many short, black, Frenchmen that are actors. Kante is the quiet killer in the Leicester midfield so I'm not sure the boisterous Hart is perfect to play Kante, but he will have to do. But the one upside to casting Hart is he's at least in shape and has a similar build to Kante, so he wouldn't have to change his physique too much. This may also give Hart a chance to show he can be a method actor and take on a serious role.
Wes Morgan-Idris Elba
The captain of the Foxes, Wes Morgan, has been a journeyman earning his way up the English football ladder. When Morgan came to the club in 2011-2012, the staff knew he was something special because of his leadership qualities, and was named the captain in the subsequent season. Elba who gained acclaim for his performance in 'The Wire', also gives off the aura of being a leader and dominant. Perfect casting on my part.
Vichai Srivaddhanaprabha-Jackie Chan
Kind of a no-brainier here. Vichai and Chan both have that infectious quality that has made them ultra successful in business and acting respectively. Vichai bought the club in 2010 as the CEO of King Power Duty Free, and unlike many foreign owners, he listened to the fans needs and wants pertaining to the future of the team. Investment in the club was quickly felt by all persons involved, as Vichai went out and spent money on players and a proven manager which has led him to a league title.