Welcome back to PPV Review Monday where every Sunday night, via a random number generator, I'll watch a random WWE/WCW/ECW PPV via the WWE Network and write up a review of it on Monday.
Or in this case, I'll review a current PPV. Last night, September 11th, 2016, Smackdown Live produced their first official solo PPV, WWE Backlash and it actually was pretty solid.
Pre-Show
Apollo Crews v. Baron Corbin
Two upcoming studs in the WWE battled on the Pre-Show and that might worry some fans. While they wanted to leave plenty of room for the main event, I still think they could have put this on the main show. Regardless, they really made the most of it. A nice back and forth battle, with some big spots from Crews. Corbin hit the "End of Days", which is such a kick-ass finisher, and won the match. Overall, a good entertaining match, that shouldn't hurt Crews at all for losing.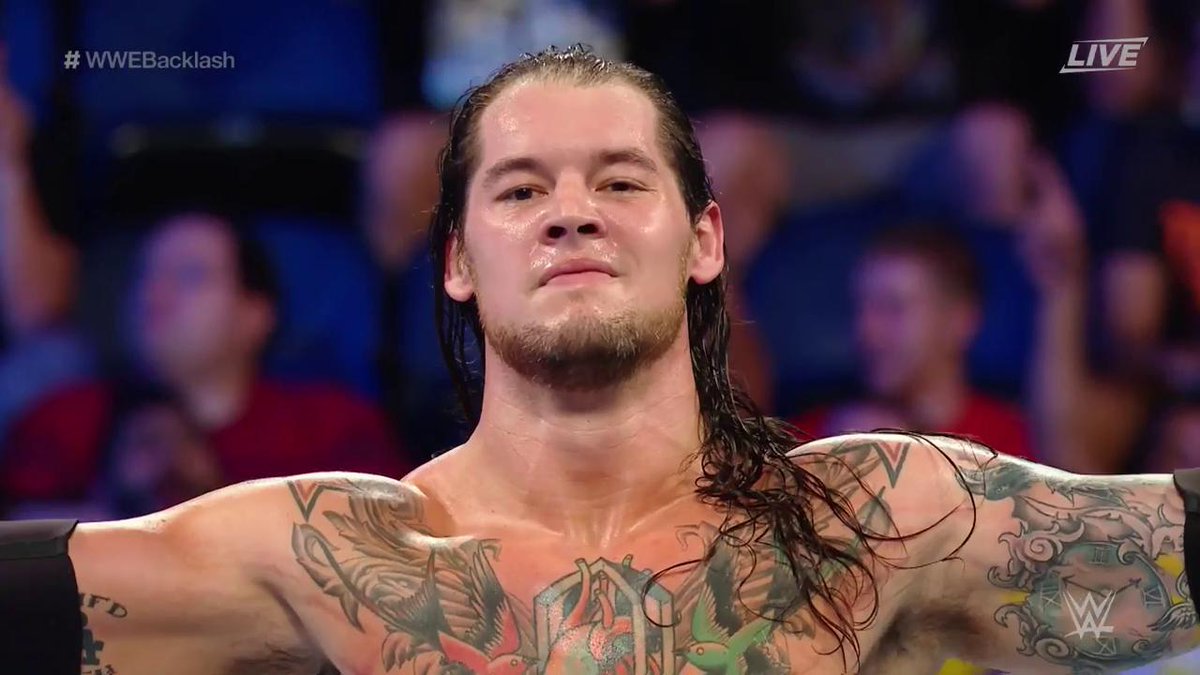 Main Card
Smackdown Women's Championship Six-Pack Challenge
To my knowledge, the first ever Six-Pack challenge for the Women's division took place and it didn't disappoint. Fans saw Alexa Bliss, Natalya, Naomi, Becky Lynch, Carmella, and the returning Nikki Bella. This wasn't any over-the-top, action-packed match but it got the job done. For the most part, we saw 2-3 women in the ring at once going at it, with eliminations every few minutes. Most notably, WWE did a great job extending the feud between Carmella and Nikki Bella after having a showdown and giving Carmella the roll-up pin on Bella to eliminate her. For a second, you thought Carmella might win the title, until you saw Becky Lynch still in the ring. Lynch eventually took advantage of the lackadaisical heel Carmella, and locked in her signature Dis-arm-her. Lynch won the match, deservedly so, and finally gets a true chance to shine in the WWE on Smackdown Live
.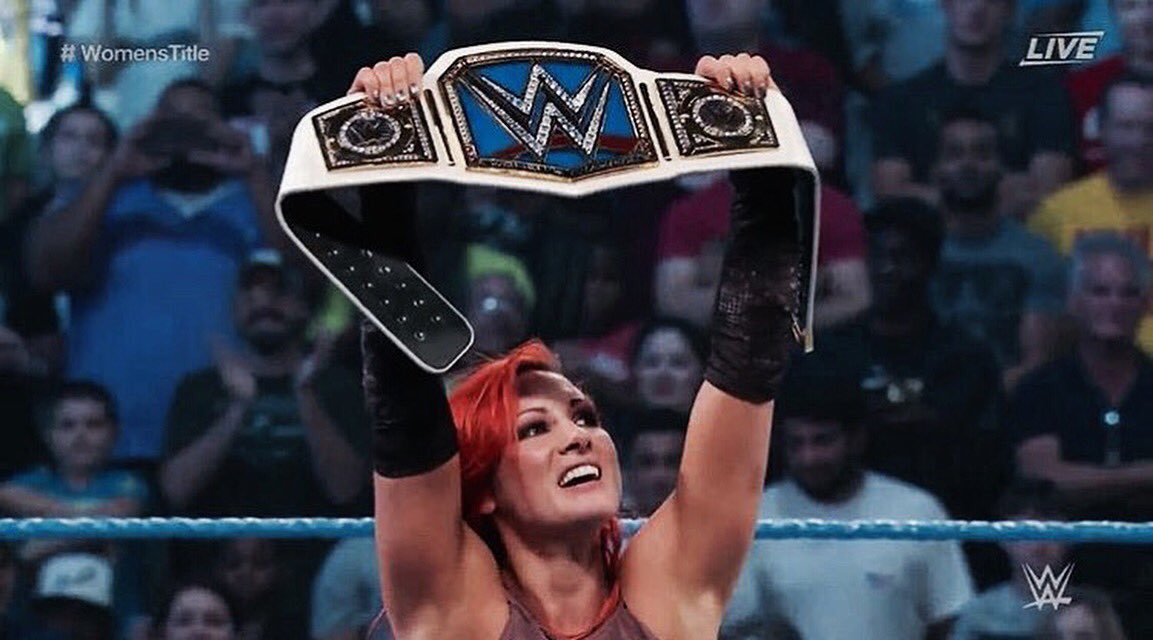 The Usos v The Hype Bros (Tag Team Tournament Semifinal Match)
After the Usos rather unexpectedly turned heel and took out American Alpha after their match last week on Smackdown, we saw them get their shot due to AA's "injury". From the beginning, it was obvious the Usos were going to win. Having a heel team go up against Slater and Rhyno was a no-brainer because of how much support was behind the newly-formed tag team. This match was alright, but when you really had an idea of the outcome, it became nothing more than a time killer.
The Miz (c) w/ Maryse v Dolph Ziggler for the Intercontinental Championship
To be honest, I think I was more excited for this match going in than the main event. If this was 2 years ago, you'd probably call me a lunatic. Ziggler, coming off a solid WWE World title match at Summerslam was given this match for no other reason than to put on a good show with his off-screen friend, The Miz. On the other hand, The Miz is on a damn roll. I've looked at him for well over a year now as the best heel in WWE and he's proving it now more than ever. We'll see how long he holds onto the title as he has just hit 161 days. Match of the night.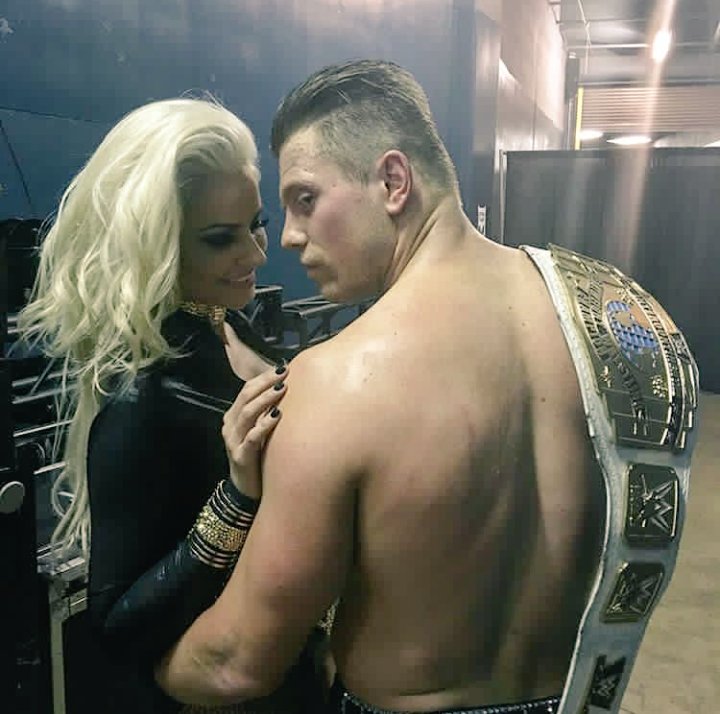 Bray Wyatt v Randy Orton…and then Kane (No Holds Barred)
Definitely the worst part of the night when it should have been a high point. Orton had a legit injury and wasn't cleared for Backlash to my knowledge so WWE had to change the plans… and boy did they screw it up. Earlier in the night, we saw Wyatt jump Orton and injure his ankle so he couldn't participate in the match. Wyatt went to the ring, demanded a count-out win, and then they brought out Kane for a No Holds Barred match. The match was okay. Orton came out,  RKO'd Wyatt to extend that story, but in the end, Kane won. Kane shouldn't have won. Why did Kane win? I'll never know. Nice senton through the table by Wyatt, though.
The Usos v Heath Slater and Rhyno (Smackdown Tag Team Title Match)
We finally get to the Finals in the tag team tournament. Here we see The Usos coming off their victory earlier in the show going against the fan favorites, as well as my personal favorites, Slater and Rhyno. Heath Slater is a guy who has barely been used but has always been fun to watch. WWE realized that, turned it into a storyline and then turned it into Slater winning the tag titles. Rhyno, a rather random choice, actually makes the perfect partner for Slater. The match wasn't much to be excited about, but it was the outcome that made it all worthwhile.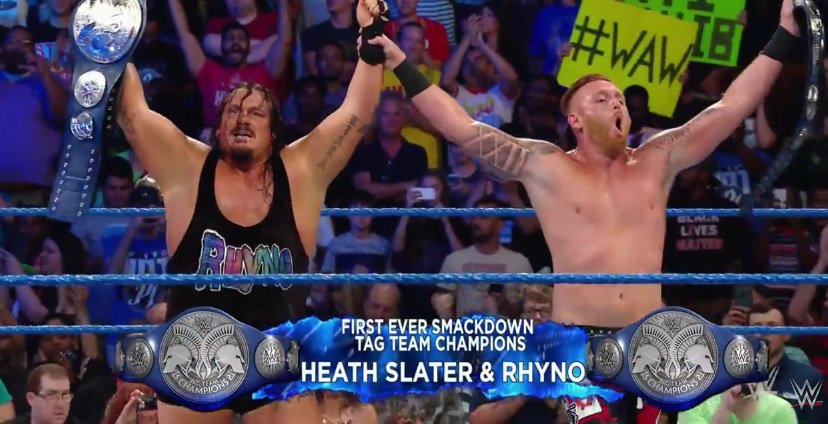 Dean Ambrose (c) v AJ Styles (WWE World Championship)
The main event of the evening. This match was 25 minutes of Grade A Wrestling. I could list all of the moves and big spots that happened, but I'd rather suggest you watch and enjoy yourself. In the end, AJ Styles wins the WWE Championship. I repeat, AJ STYLES WON THE WWE CHAMPIONSHIP. A guy who made a career completely outside of the WWE, finally makes the long awaited jump, gets 2 wins over John Cena, and then wins the WWE Title in his first year here. Absolutely well deserved for one of the greatest of all time.