In my opinion, this is easily the best All-Star Weekend in all of sports.. the NFL sucks, the HomeRun Derby and Dunk Competition are kinda cool.. but the 3v3 Tourney, Hardest Shot, and Shootout tricks are just light-years better. Today, I'll give my guide to the best bets to make in the head-to-head match ups. Lets do the damn thang!
NHL Accuracy Shooting
We are starting off with an easy one.. In the first round we have Sidney Crosby going up against rookie sensational Auston Matthews. I never like picking young studs against grizzly vets, especially when that vet is a top 5 player of all-time and arguably the best player in the NHL this season. Crosby is known for his crisp passing and deadly accuracy making him a perfect fit for this event. Matthews, on the other hand, has shown flashes of excellence but is just too inconsistent to pick in this challenge. Crosby over Matthews. 
NHL Fastest Skater
There are a lot of big favorites in the event.. McDavid is projected to stomp on MacKinnon, and Hall has ridiculous odds over Kucherov.. so we are going to stay away from those match-ups and decide between Vlad Tarasenko and Bo Horvat. Now not too many people know Bo because of the shitty team he plays for *cough cough Canucks, but this dude is freakin' fast. He's actually a slight favorite over Tarasenko so you know this is going to be an epic battle. I'm going with Vlad is this match-up though because of pure experience and passion for winning. Tarasenko over Horvat.
NHL Hardest Shot
Final! No stupid-ass Chara in the hard shot competition.. even being from Boston I hate Chara with all my heart.. *Funny side story.. one-time I met Chara and asked him for his autograph.. I handed him the marker and he goes, "this pen sucks" in his stupid accent and throws the pen at me! WTF.. anyways.. where was I.. Oh yes, we have some awesome head-to-head match-ups but there is one easy bet that stands out to me. Victor Hedman has a cannon for a shot and he matches up favorably agaisnt Seth Jones in the first round. This one will be over quickly. Hedman over Jones. *side note.. if you're feeling lucky.. Burns over Laine.
NHL Shootout
In the shootout we have the Atlantic and Metropolitan vs Central and Pacific. All the roster are so deep and stron and we obviously have the most elite goalies in the NHL. But the Atlantic and Metropolitan team has Crosby and Ovechkin, along with Price between the pipes.. yeah.. I'll take them. Atlantic and Metropolitan over Central and Pacific.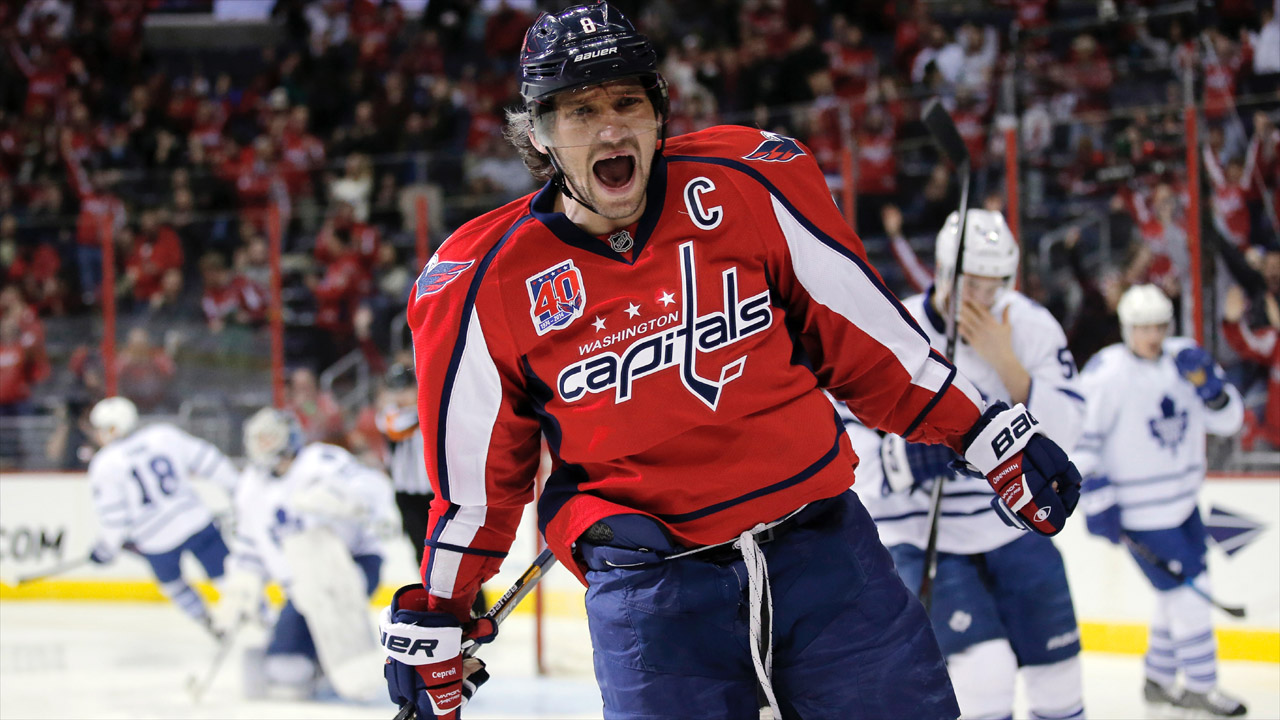 NHL 3v3 Tournament 
Ok, now we get to the best part of All-Star Weekend! The 3v3 tourney is so much freakin' fun to watch.. and bet on. The best way to pick which team will win is based off puck skills, speed, and goaltending. That is why I'm am siding with the Central Division. We have great puck control players like Patrick Kane and Patrik Liane, along with speedsters like Vlad Tarasenko and Tyler Seguin, and to top it off we have the best tendy in the NHL, Devan Dubnyk (who the F would have ever thought that). Big Buck Hunter is all in on the Central division for 2017.. Central over all others!
Hit me up @TheLedgeSports and @pearson_drew00!