Typically Big B and I switch off picks in our mock drafts but today it's just me! Beezy is taking a colleague to the docs office to make sure he didn't drunkenly break his ankle #college.. Alrighty, lets do this thang!
Cleveland Browns- Myles Garrett, DE, A&M
Too dirty to pass on.. this guy is a freak that will set the tone on defense in Cleveland for the next 10 years.
San Francisco 49ers- Solomon Thomas, DE Stanford 
Talk about a riser.. 6 months ago I didn't even think this guy would enter for the draft, now he will be the anchor on D for the 9ers.
Chicago Bears- Jamaal Adams, S, LSU
This pick just makes too much sense. Chicago needs a leader on defense and Adams fits the bill perfectly.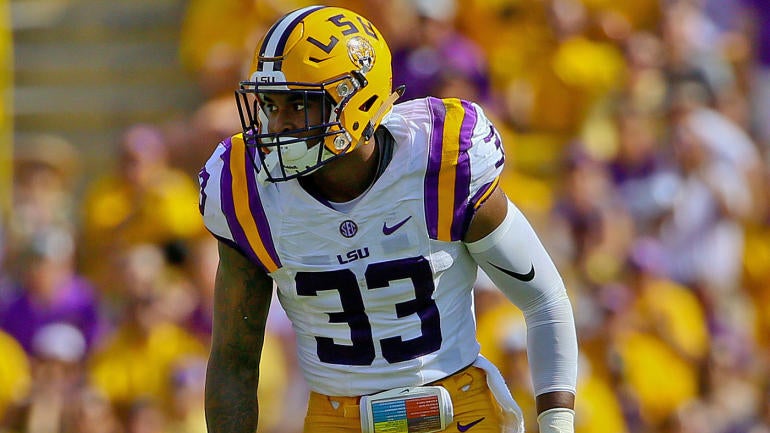 Jacksonville Jaguars- Leonard Fournette, RB, LSU
Ugh I hate that this is going to happen for my Jags.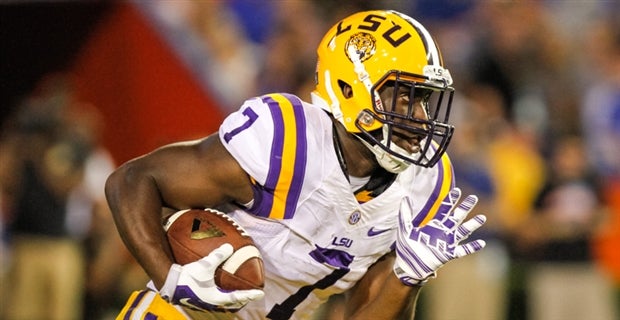 Tennessee Titans (from LA)- O.J. Howard, TE, Alabama
Wow this is going to be a heck of a TE duo
New York Jets- Mitchell Trubisky, QB, North Carolina
So sorry to disappoint but Josh McCown is not the answer. I have heard that the Jets love Mitchell, personally I like Watson more but my sources tell me otherwise.
Los Angeles Chargers- Malik Hooker, S, Ohio State
Gus Bradley will be grabbing his Earl Thomas to build up a lack luster defense in LA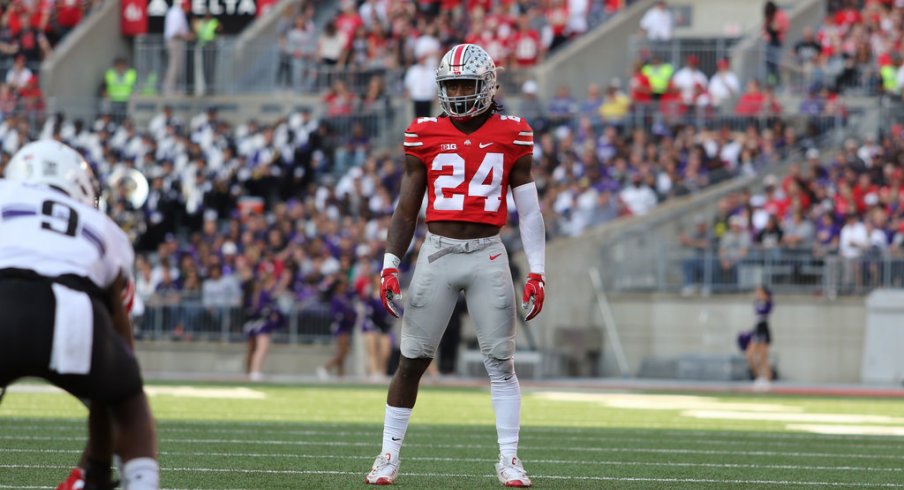 Carolina Panthers- Jonathan Allen, DE, Alabama
The Panthers will be running to the podium if they can snag Allen in this spot.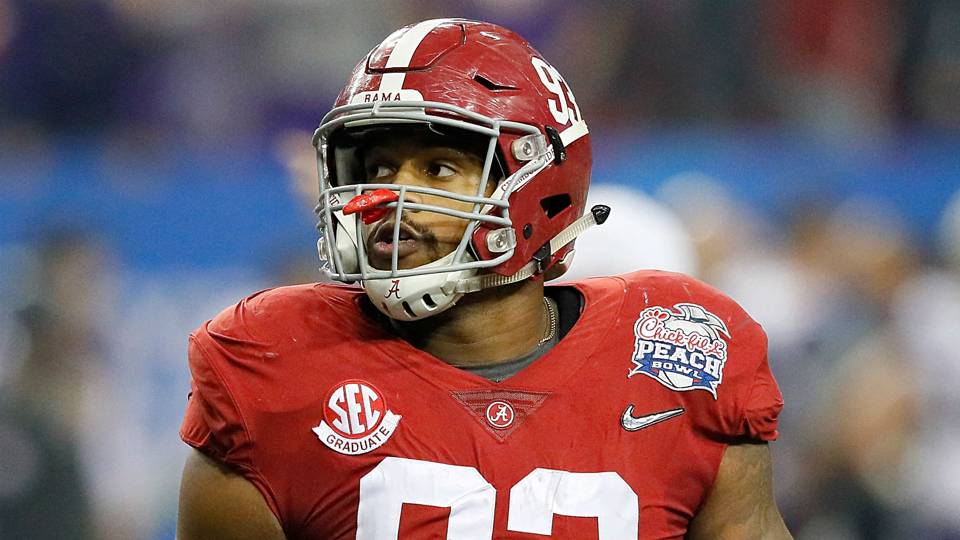 Cincinnati Bengals- Haason Reddick, LB, Temple
Big B called the fuck out of Reddick, this dude is an animal. He could even go higher than 9.
Buffalo- Marshon Lattimore, CB, Ohio State
After losing Gilmore to free agency, Buffalo will look to bluster their DB's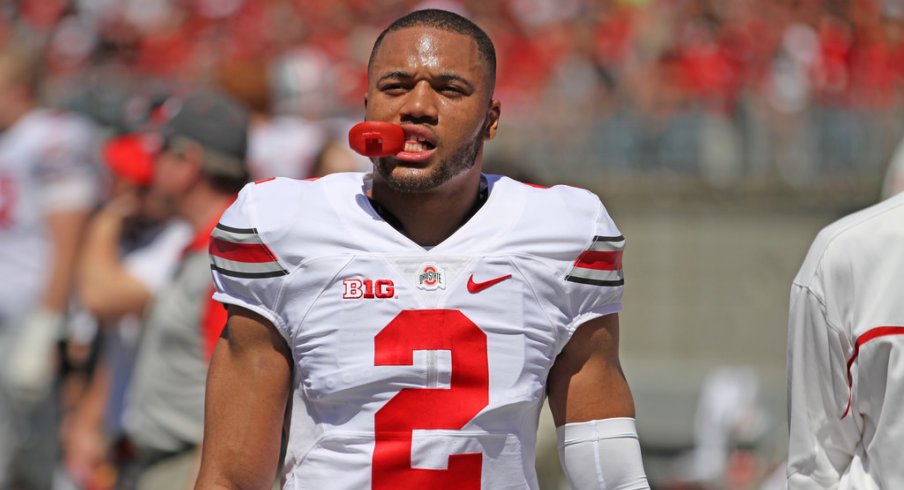 New Orleans Saints- Reuben Foster, LB, Alabama
The combine incident will hurt his stock
Cleveland Browns (from PHI)- Deshuan Watson, QB, Clemson
The Browns finally win a draft!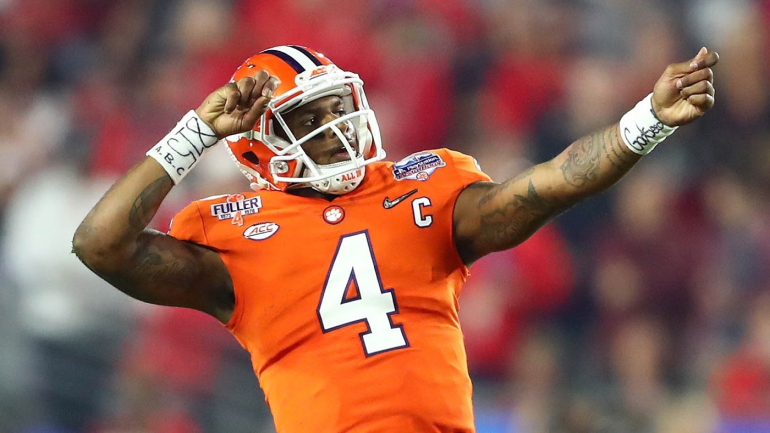 Arizona Cardinals- Corey Davis, WR, Western Michigan 
Larry is old, Floyd is out, Davis is the future
Philadelphia Eagles (from MIN)- Joe Mixon, RB, Oklahoma
Won't happen but it should. #fantasyfootballdream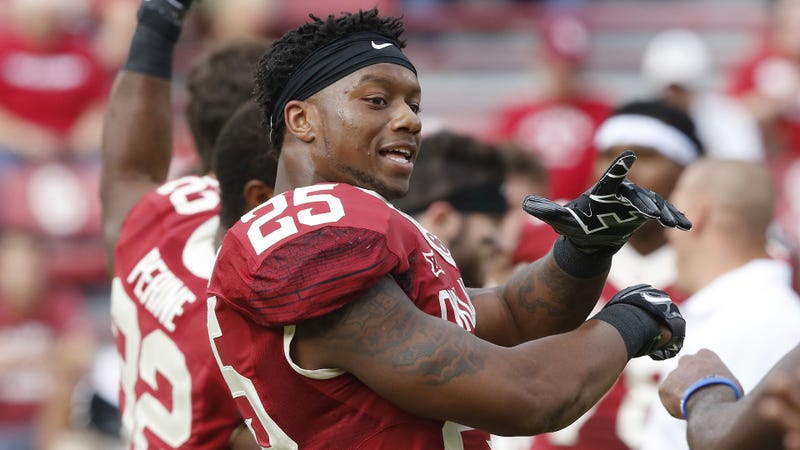 Indianapolis Colts- Derek Barnett, DE, Tennessee
The Colts need to hit on this pick, Barnett will make an imediate impact by killing Blake Bortles. 'precaite it.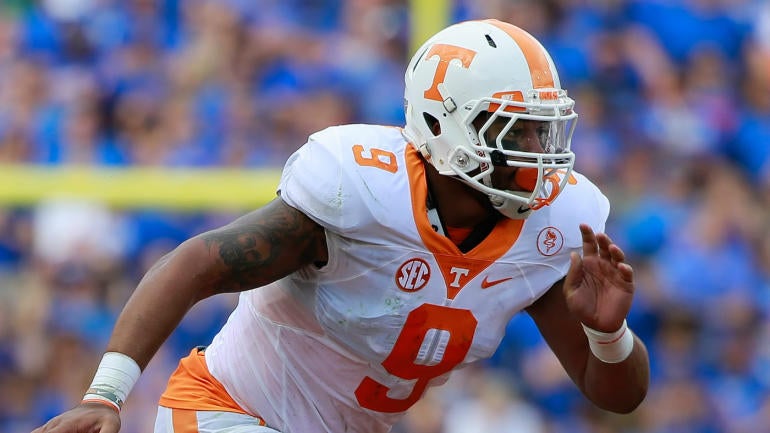 Baltimore Ravens- Mike Williams, WR, Clemson
Wakko Falcco gets a big boy target.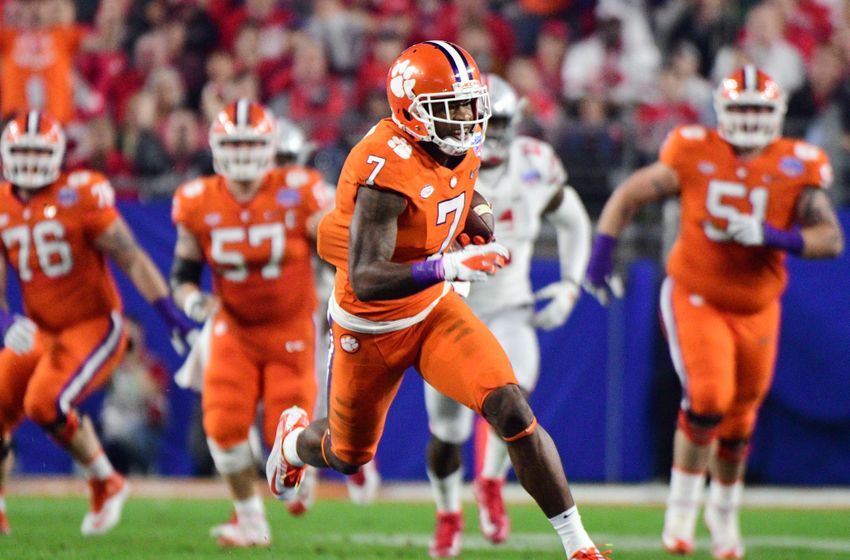 Washington Redskins- Zach Cunningham, LB, Vanderbilt
STUD!
Tennessee Titans- Marlon Humphrey, CB, Alabama
The Titans are in dire need of some DB help.
Tampa Bay Bucaneers- John Ross, WR, Washington
Holy Lord, look out for the Bucs!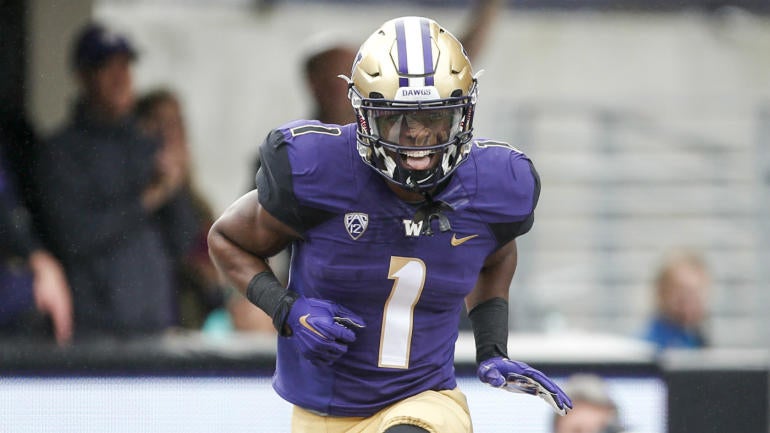 Denver Broncos- Ryan Ramczyk, OT, Wisconsin
Best O-lineman in the draft, absolute steal for the Broncos
Detroit Lions- Taco Charlton
Taco will assist with much needed pass rushing for Detroit
Miami Dolphins- David Njoku, TE, Miami
Njoku will get to stay home and play for the Phins
New York Giants- Christian McCaffery, RB, Stanford
Bold prediction but Christian goes before Dalvin Cook
Oakland Raiders- Dalvin Cook, RB, FSU
Next Jamaal Charles
Houston Texans- Malik McDowell, DT, Michigan State
This dude is an absolute plug in the middle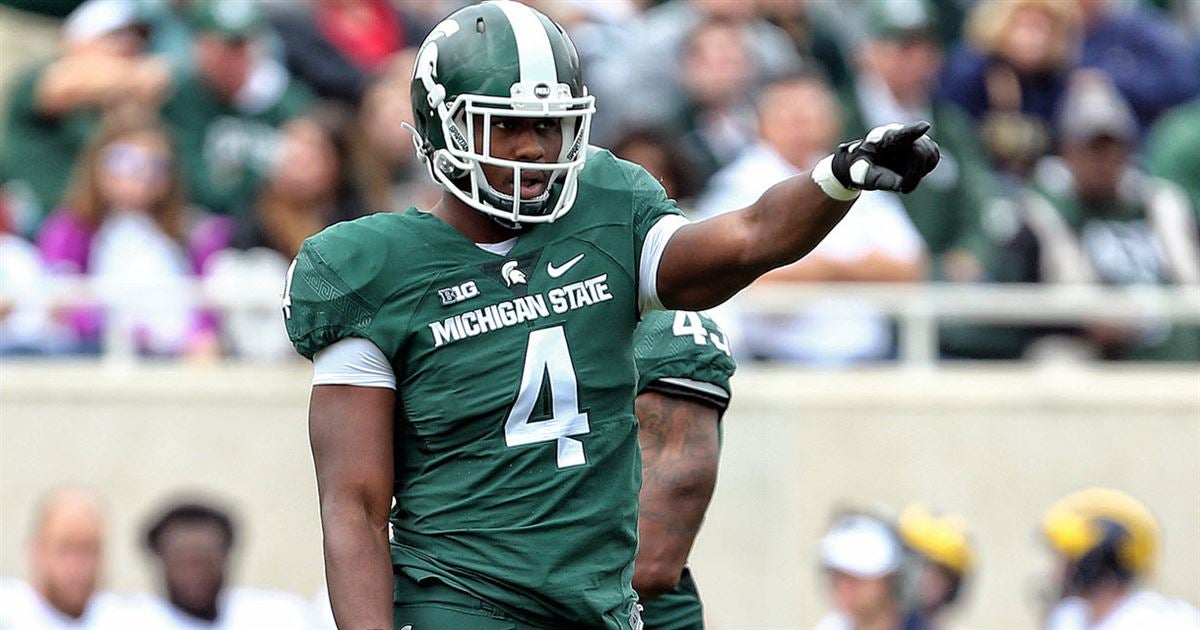 Seattle Seahawks- Forrest Lamp, OG, Western Kentucky
Hopefully Lamp provides enough protection so Russ doesn't die again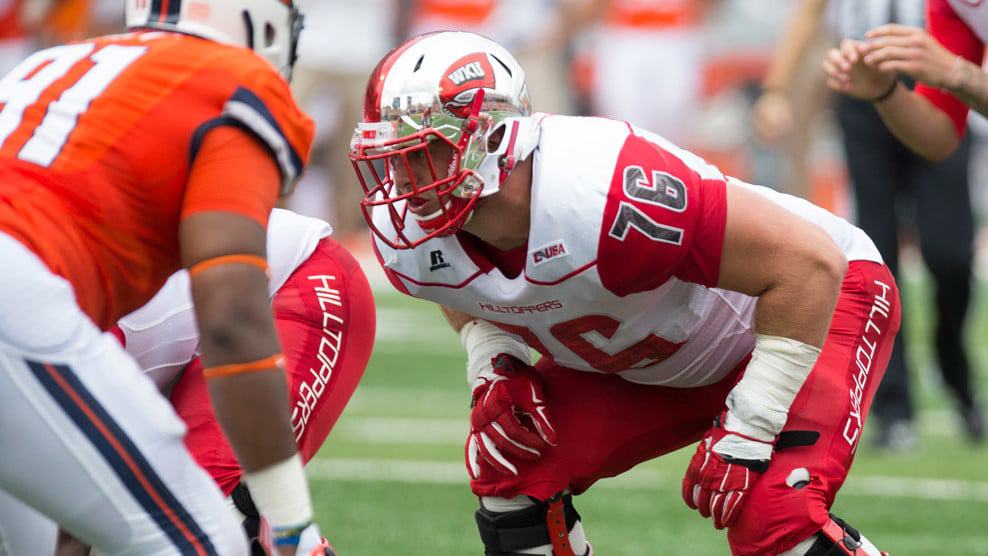 Kansas City Chiefs- Tim Williams, LB, Alabama
The Chiefs lowkey pick troubled players and turn them into superstars.. cough cough* Peters/Hill.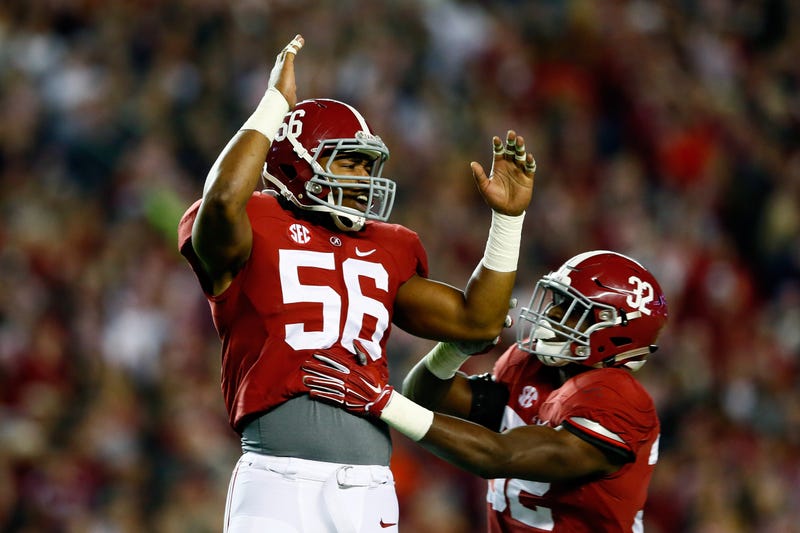 Dallas Cowboys- Evan Engram, TE, Ole Miss
New toy for Dak
Green Bay Packers- Jabrill Peppers, anything, Michigan
Most versatile player in the draft, the Packers need differencemakers like Peppers
Pittsburgh Steelers- Fabian Moreau, CB, UCLA
Late riser, I could see him ending up in the top 20 but the end of the draft process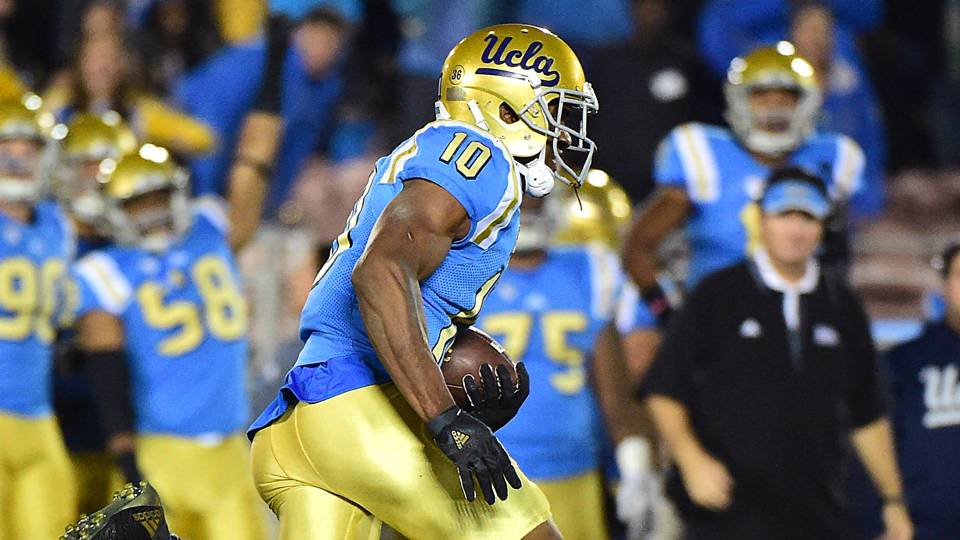 Atlanta Falcons- Cordrea Tankersley, CB, Clemson
I fee like I'm holding onto something that's not there with Tankersley.. but I'm staying strong!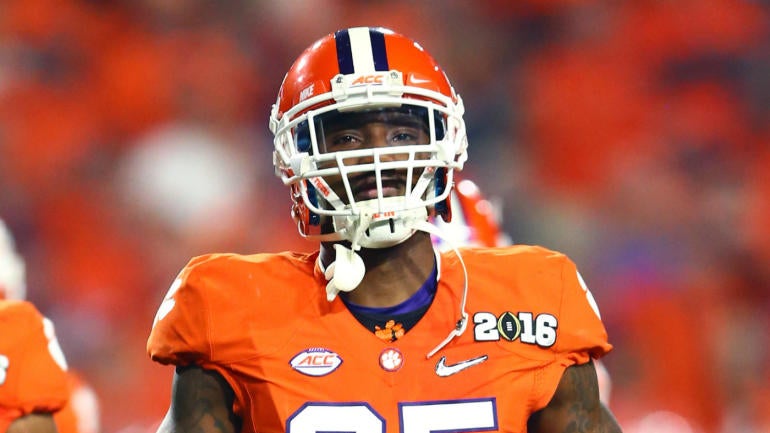 New Orleans Saints- DeShone Kizer, QB, Notre Dame
The Saints will snag a QB at the end of the first to ensure a 5th year option is in play.
Hit me up @TheLedgeSports