This Saturday is our final warm-up card before the beast that is UFC 214. UFC 214 is undoubtedly the card of the year, so with that being said I'm excited to let you know that for the first time, The Big Buck Hunter and I will be collaborating to bring you predictions for every fight on that card! Keep an eye out for that mid next week. But before we can get to that, let's talk about UFC on Fox 25, which features a few huge fights.
Jimmie Rivera #4 vs Thomas Almeida #9:
This is a fight between two of the most feared young men in the 135 lbs division. The 28 year old Rivera is 20-1, 4-0 in the UFC with a win over the Hall of Famer, Urijah Faber. The UFC has literally been unable to find somebody willing to fight the New Yorker.. that is until Almeida came along. The 25 year old Almeida is equally feared by the division, and at 21-1 with 17 knockouts, it's clear why he's had trouble finding opponents. Almeida was storming through the division at the same time (now champion) Cody Garbrandt was, they met in a battle of the young bucks, and it was Garbrandt that knocked out Almeida, earning himself a title shot later that year. Almeida is a wild, ferocious striker, and Rivera is a more technical fighter that has a fantastic wrestling game. The stakes are massive here as the winner will likely take on either Raphael Assuncao or Dominick Cruz that'll determine who gets a title shot against the winner of Garbrandt vs Dillishaw. I'm taking Rivera and his complete game over Almeida's one shot power. Rivera at -200.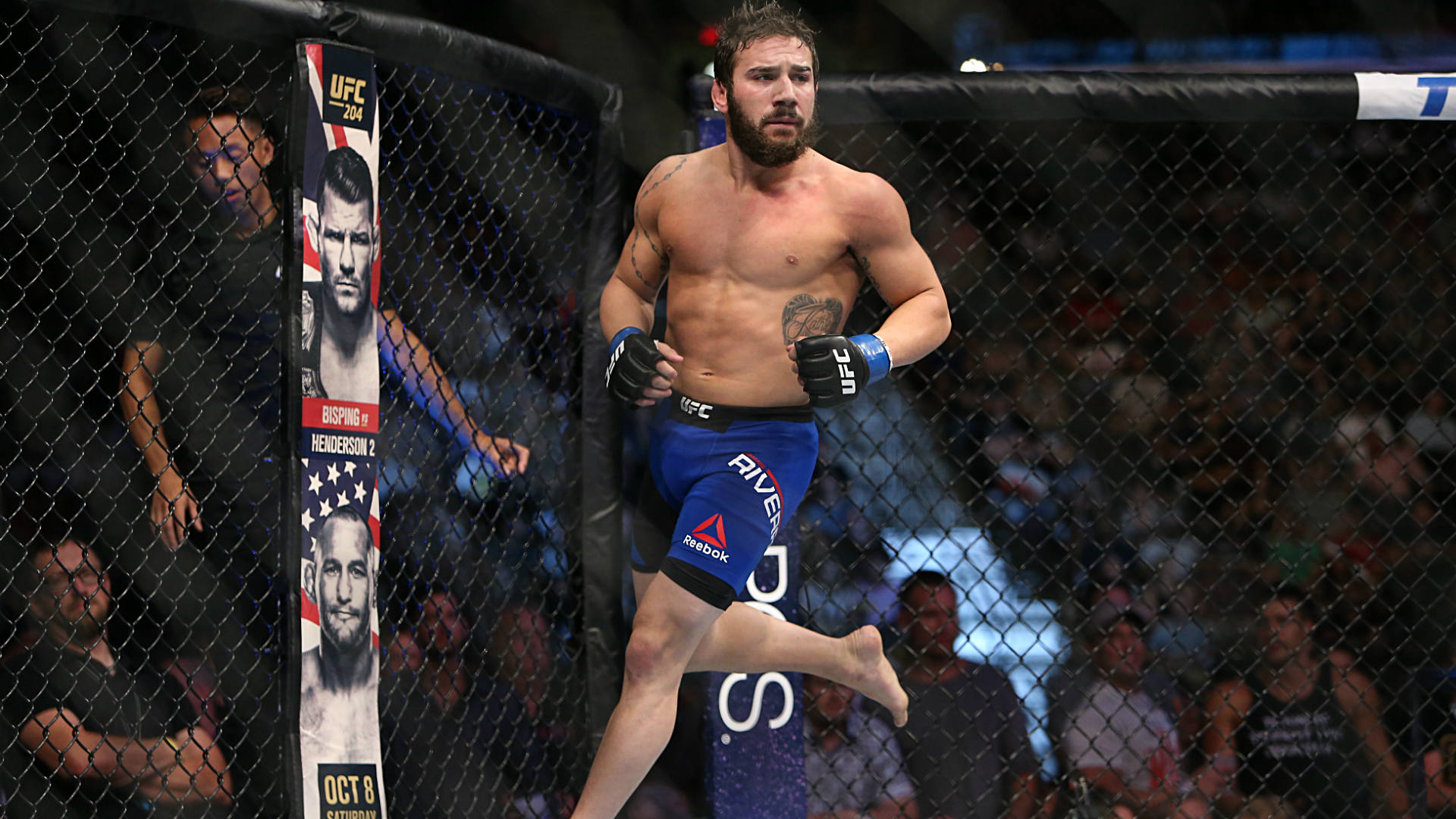 Chris Weidman #5 vs Kelvin Gastelum #8:
Weidman is the former middleweight champion, he was the man that ended Anderson Silva's 6 year reign of terror over the division. Things have not gone well for the former champ ever since he inexplicably threw a wheel kick against Luke Rockhold. Rockhold caught the sorry attempt, took him down and finished him, which began a shocking 3 fight skid he'll look to end in Saturday's main event. Kelvin is a 25 year old Ultimate Fighter winner that's looked great since moving up from 170 to 185. Kelvin has shown off huge KO power and has a strong wrestling game, but has come in chubby and a sluggish at times. His 2 wins at middleweight are impressive on paper as they came against big time names (Vitor Belfort, Tim Kennedy) but both men are WELL past their primes. Weidman's 3 losses have at least been against the divisions elite, Luke Rockhold, Yoel Romero and Gegard Mousasi (the Mousasi loss was bs, should've been a dq for Mousasi). I'm taking the former champ on this one for a plethora of reasons: Better technique, elite wrestling, championship experience, motivated with his back against the wall, and fighting in front of his home crowd. Kelvin being the favorite baffles me. Weidman at +140.