Hockey is easily the best part of the winter Olympics.
In 2018, in South Korea, it'll still be the best part of the Olympics… just, significantly worse than we're used to.
The NHL (Gary Bettman) has decided they will not be taking a break in the 2018 season to allow their players to represent their country in South Korea, for the first time since 1998. It'll be cool to see some young kids playing, but these games are expected to dominated by Russia, as they have superstars Pavel Datsyuk, Ilya Kovalchuk, and possibly Alexander Ovechkin (he's claimed he'll leave the Capitals mid-season to represent Russia).
2018 was set up to be Canada vs USA blasting through their opponents, on a collision course that'd end in the gold medal game. The talent these two countries hold right now would've made for one of the greatest hockey games ever played. So in honor of this not happening, let's take a peak at what the line-ups could've looked like for this once in a lifetime game.
USA
Line 1
Patrick Kane, Jack Eichel, Max Pacioretty
Ryan Suter and Zach Werenski
Line 2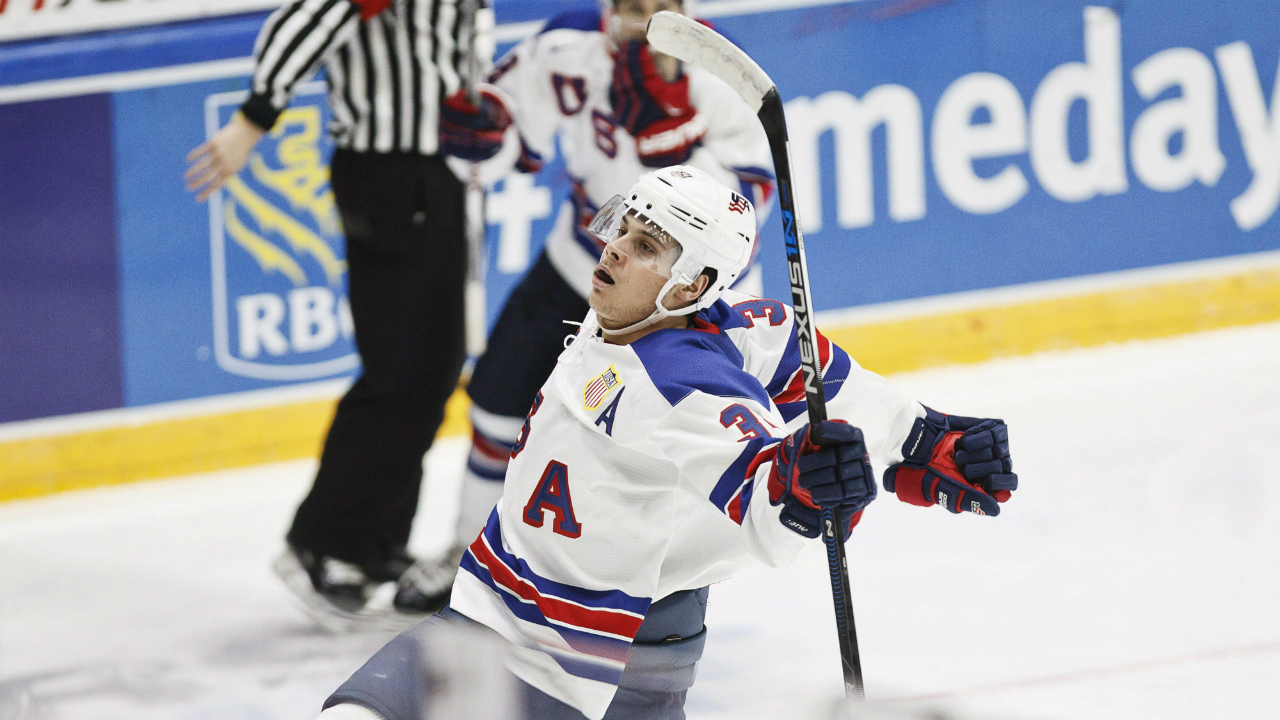 Johnny Gaudreau, Auston Matthews, Phil Kessel
Ryan McDonagh and Seth Jones
Line 3
Zach Parise, Joe Pavelski, Dylan Larkin
Justin Faulk and Kevin Shattenkirk
Line 4
Blake Wheeler, Tyler Johnson, Ryan Kesler
Goalies
John Gibson
Jonathon Quick
Cory Schneider
Canada
Line 1
Brad Marchand, Sidney Crosby, Patrice Bergeron
Drew Doughty and Shea Weber
Line 2
Jamie Benn, Connor McDavid, John Tavares
Kris Letang and Brent Burns
Line 3
Steven Stamkos, Jonathan Toews, Mark Scheifele
 Duncan Keith and Aaron Ekblad
Line 4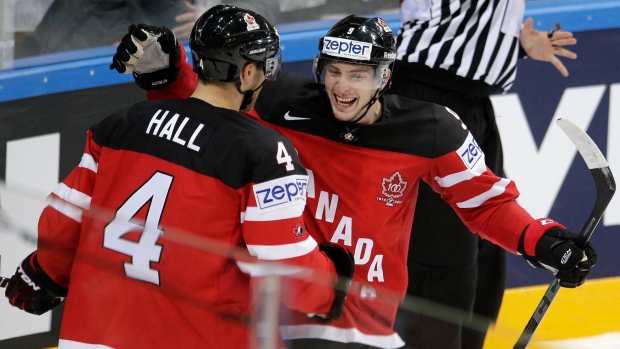 Matt Duchene, Ryan Getzlaf, Taylor Hall
Goalies
Carey Price
Matt Murray
Braden Holtby