We're talking freaks here people.. pure, freaks of nature. The type of freaks that could've succeeded in sports without doing much training at all.
5
LeBron James
You can hate him all you want, but the athletic ability of LeBron James has never been seen on a basketball court.
4
Herschel Walker
The 3 time All-American and Heisman winner at Georgia was second all-time in rushing yards in NFL history when he retired. But at 48, he entered the world of MMA where he fought twice and scored two brutal KO's.
3
Jim Brown
The greatest running back of all-time has also been considered by many to be the greatest lacrosse player ever as well. He also lettered in 4 different sports at a little school called Syracuse.
2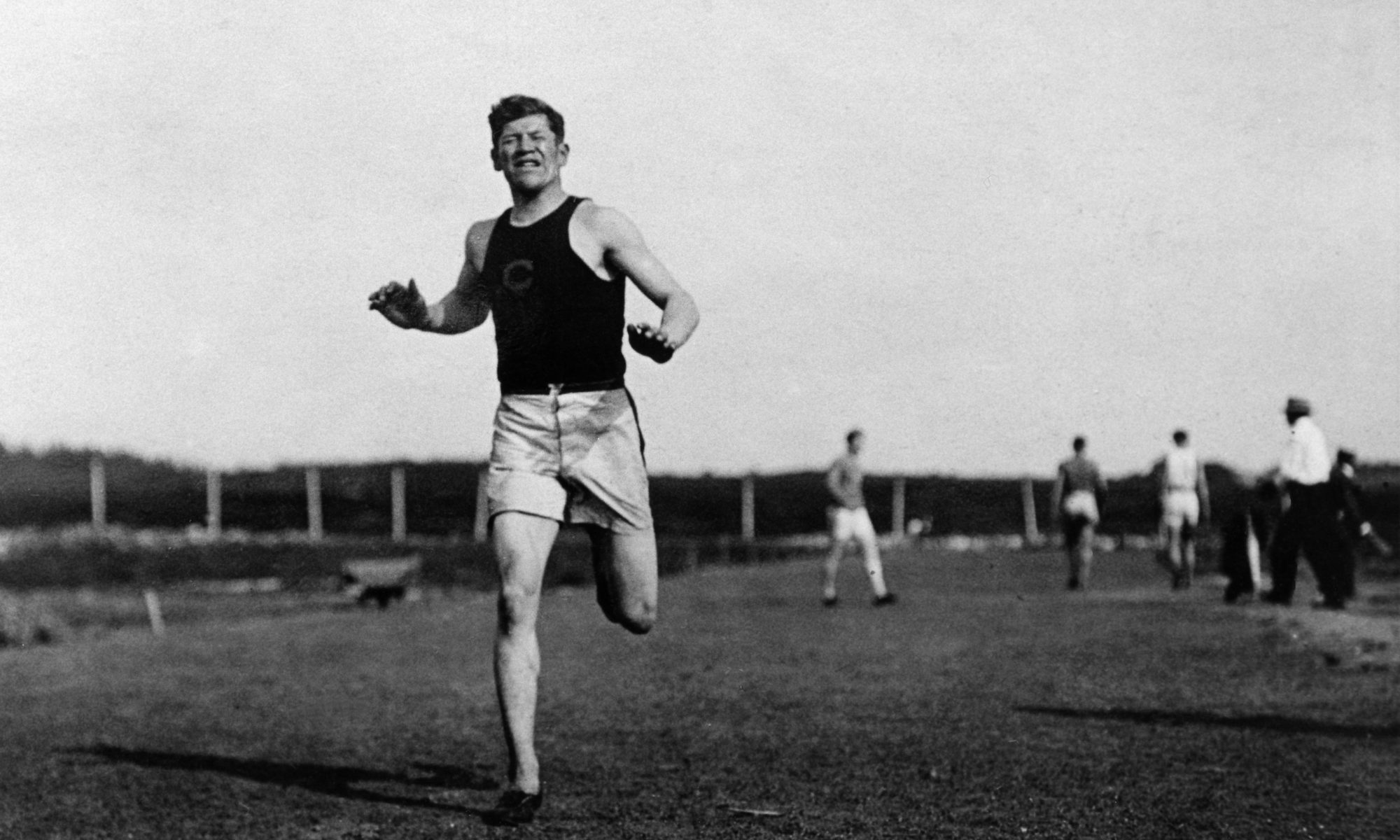 Jim Thorpe
Who? I'll tell ya who. Thorpe won gold in the 1912 Olympics' decathlon and pentathlon, he went on to hit .252 as a major league outfielder, and also won the 1912 ballroom dancing championship.
1
Bo Jackson
Only player to be an All-Star in two professional sports… Need I say more?