Two belts on the line this weekend as Tony Ferguson and Kevin Lee clash for the Interim lightweight title, and a shot to unify it against the great Conor McGregor. But before that fight takes place, Demetrious 'Mighty Mouse' Johnson will look to state his claim as the greatest MMA fighter of all time, as looks to break Anderson Silva's record with am 11th straight title defense.
Fabricio Werdum #2 vs Derrick Lewis #6.
It's been a tough going for Werdum lately, who is one of the greatest heavyweights to ever enter the cage. After getting knocked the fuck out by Stipe Miocic to lose his belt, he had a lackluster win over Travis Browne, and then lost in one of the worst fights of 2017 to Alistair Overeem. At 40, Werdum doesn't have much left in the tank, which is a terrifying thing when you're facing Derrick Lewis. Lewis is coming off a loss to Mark Hunt in a fight he just looked lost in the whole time. Lewis isn't a technical striker, not a ground fighter, not the smartest fighter, but he is the hardest hitting fighter on the UFC roster. This is strictly a gut call, but I think Lewis lands one of his famous bombs early in round 1 and puts the lights out on Werdum's storied career. Lewis +195.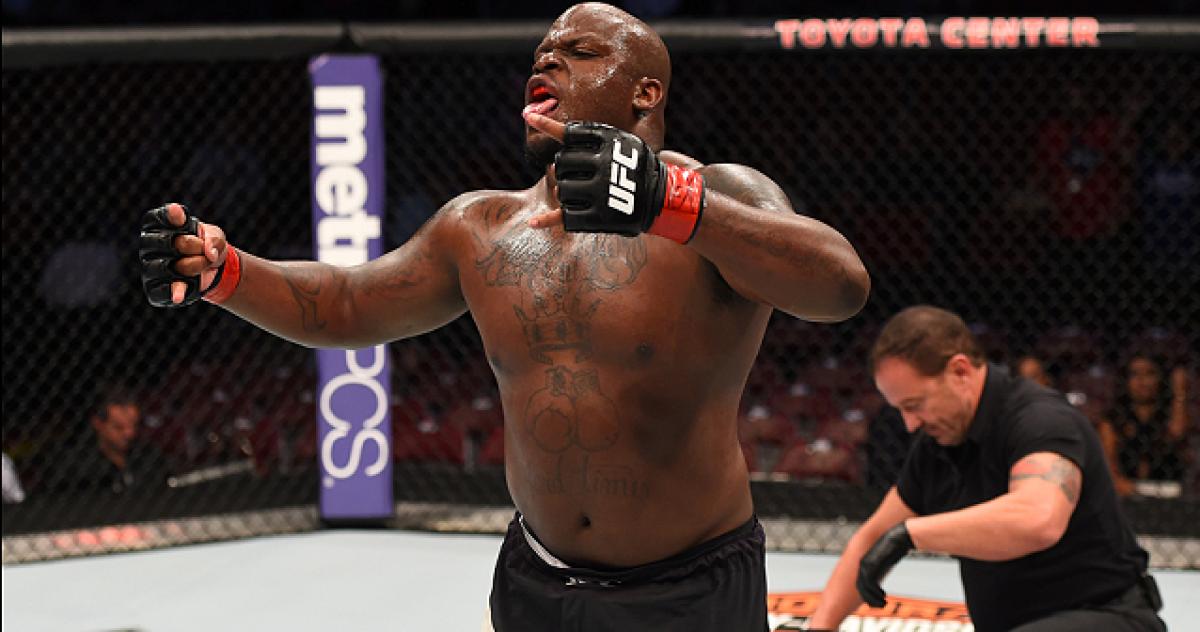 Tony Ferguson #2 vs Kevin Lee #6.
Tony is so long overdue for a title shot it's absurd. The guy is riding the longest win streak in UFC lightweight history, and has never fought for a title! To me, Tony has the most interesting style I've ever seen. To call him unpredictable is an understatement, the way he flows is absolutely incredible, and his unorthodox style allows him to attack from anywhere. Lee on the other hand is a young, brash up and coming star who's being thrusted into the spotlight too soon for my liking. His wins over Chiesa and Trinaldo were extremely impressive, but he's yet to take on an opponent anywhere near Fergusons skill level. As much as I'm rooting for Lee, I think this ones just gonna be too much for the young Detroit native to handle. Ferguson -225.